THE MASTER ARTIST PROGRAM
the class you'VE ALWAYS WANTED. THE EDUCATION YOU DESERVE…
"Wouldn't it be nice if someone organized everything you needed to know to be an artist into just one class?"
The MASTER ARTIST PROGRAM (MAP) is, simply put, the best way to learn how to be a professional painter. It is a cohesive curriculum that teaches art in a logical, step-by-step process that builds quickly to technical mastery. Designed to lead students to a PROFESSIONAL PAINTING PRACTICE, this 3-year, part-time program gives students the education they have often searched for but not found. Classes are small (no more than 8 students) to guarantee you get the attention you need to grow in the highly individualized field of art. You are nurtured not just at the easel, but at how to succeed at the business side of art-making.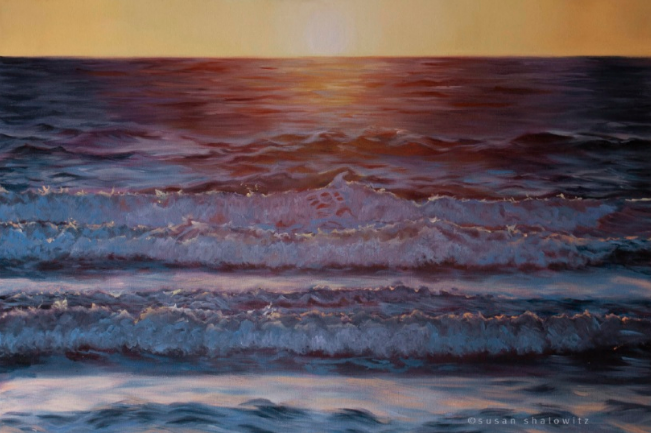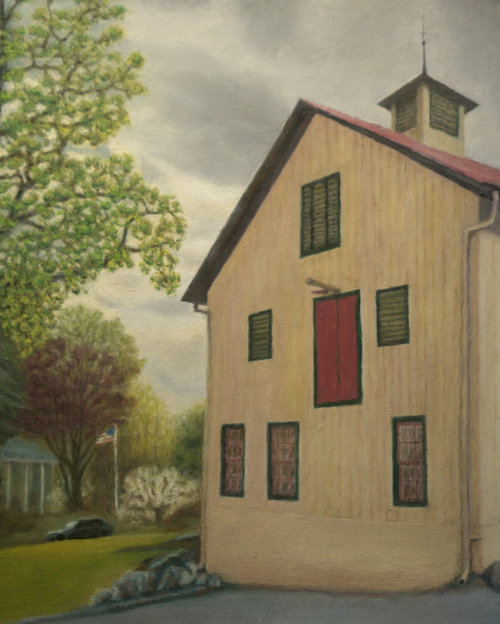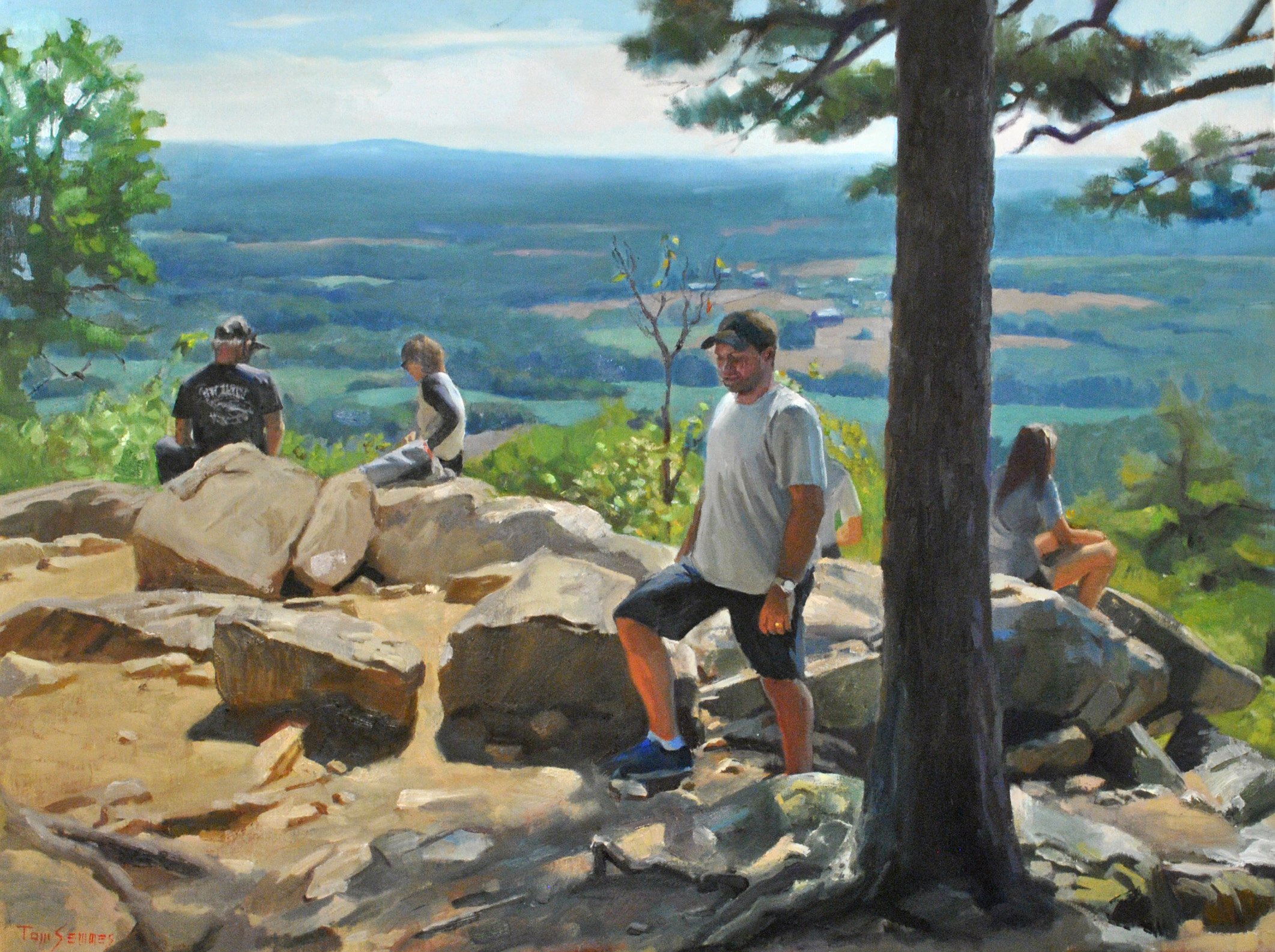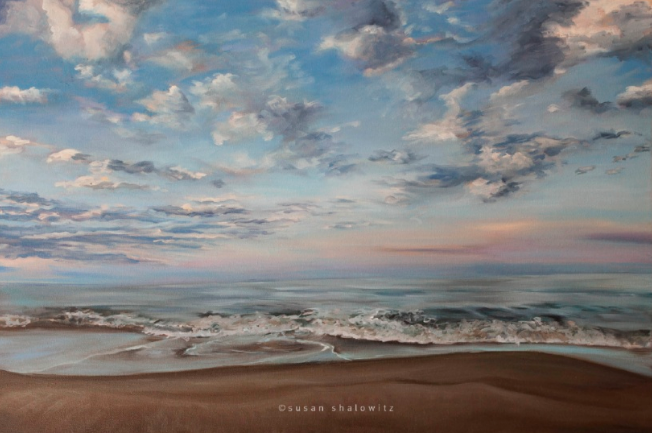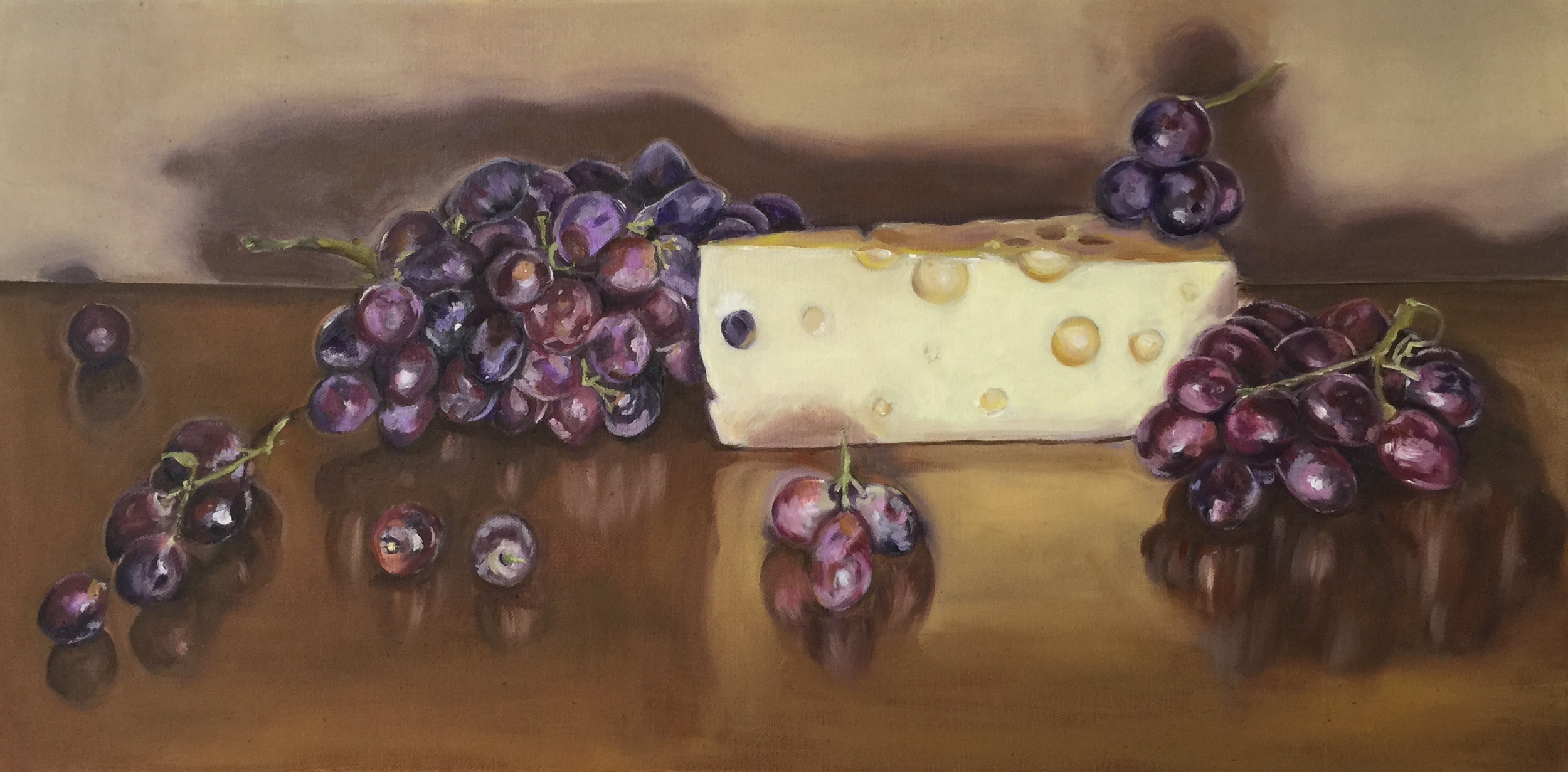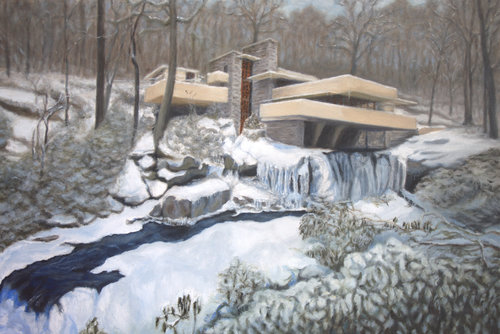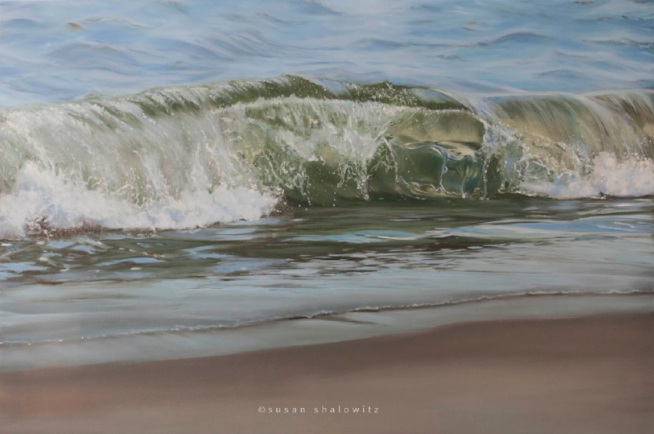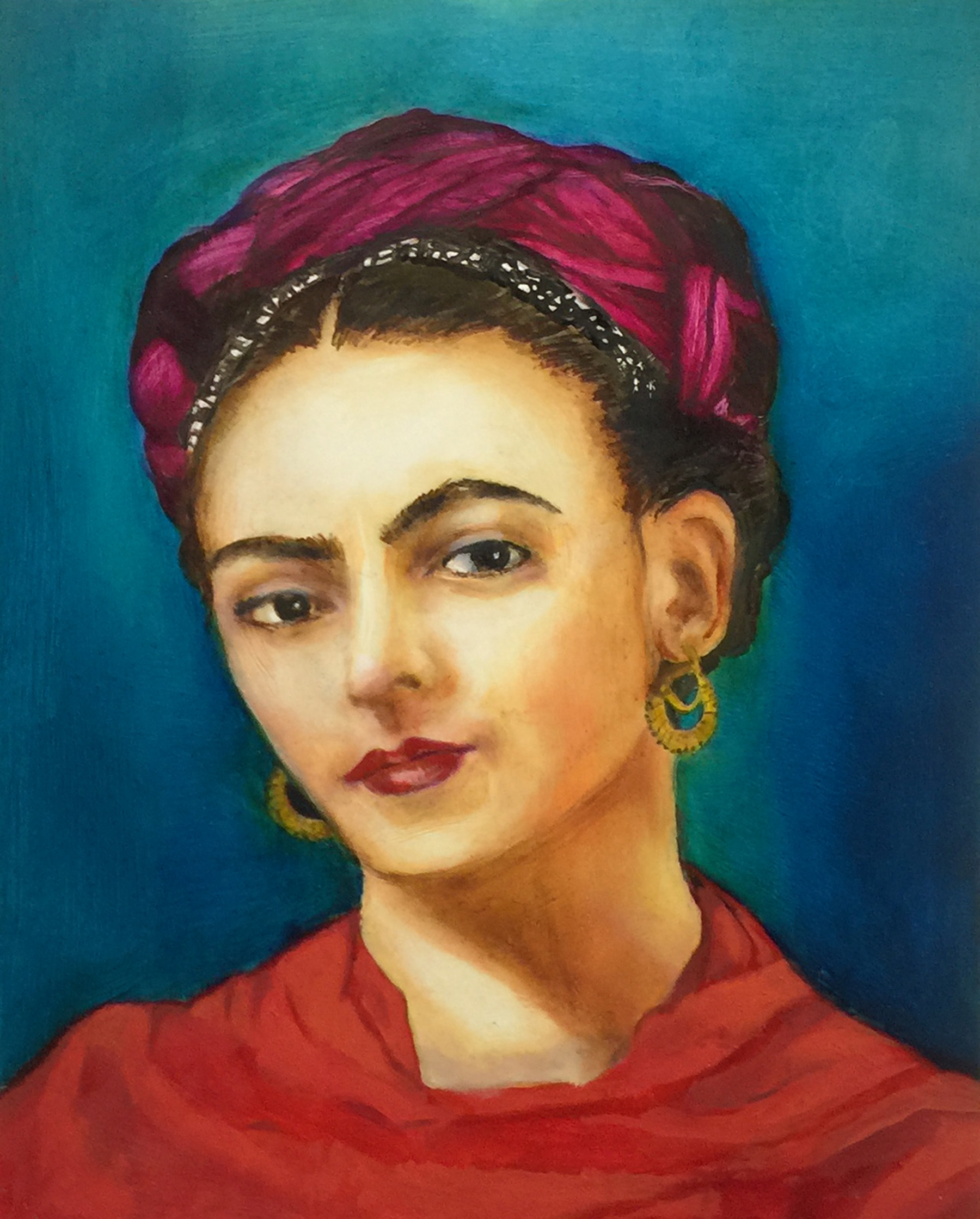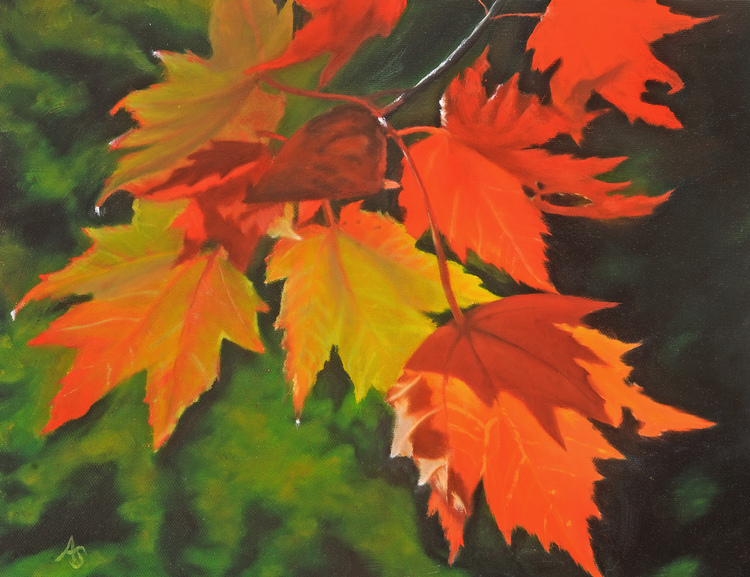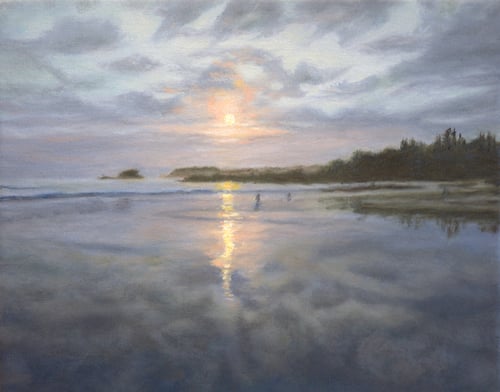 The CURRICULUM:
The program meet 42 weeks per year, with breaks scheduled seasonally and around major holidays. Classes meet 10am-2pm on your choice of Mondays, Tuesdays, Wednesdays, or Thursdays. Yes, in just 4 hours of class per week, plus 10 out of class hours per week we are seeing novices, hobbyists, or experienced artists become professionals!
WHO SHOULD ATTEND?
Though The Master Artist Program is economical and compact, it requires a commitment of time and a seriousness of purpose. The program is most desirable for:
• Beginners who want an efficient and disciplined approach to learning basic skills that will give them the confidence to express themselves artistically.
• Experienced amateurs who have hit a plateau in learning and growth and want a focused path to lead them on the road of becoming a professional artist.
• Students who are considering art school but want an alternative to the excessive costs and a bloated curriculum of accredited, degree-granting institutions yet still aspire to realize their full artistic potential.
Cost:
The annual tuition for The Master Artist Program is significantly less expensive than a comparable university-level education. And our graduates have shown a significantly higher success rate than university graduates. Our classes starting in 2020 have an annual tuition of $14,000. That means our entire 3-year program adds up to less than a single year at most art schools! But what's best is that you'll graduate with the skills you need to be a professional artist, the know-how to make it happen, and a community to support you.
INTERESTED?
Curious to learn more? Fill out the form below.
We launch sections every 3 years. While our official registration for classes starting in April 2020 is now closed, you may complete the form below to be placed on our waitlist should an opening arise before then. Our next group of classes will start in April 2023, and you can feel free to add your name to our list of potential candidates for that roster also by filling out the form below.
TESTIMONIALS:
"I have been painting for over ten years but there is only so much to learn by a hit-or-miss approach and a random mix of art classes. The Master Artist Program is a serious commitment but it fills a need for the experienced and amateur artist who wants a directed approach to improving skills and finding their "voice". —Tom S.
"It's a privilege to be part of this dynamic program. Not only does Glen present a thorough, disciplined class but an engaging and thought provoking one, as well. The classes are small and I got plenty of feedback on in-class exercises as well as homework assignments. If there's one class a serious artist needs, this is it!"—Cathy A.
"I have just begun my artistic journey and feel fortunate to have found the Atelier. I have learned new techniques, received valuable feedback, and enjoyed the supportive nature of a small group. I would highly recommend this program to anyone who is committed to creating art."­—Sharmila K.
"I love this class! Glen is very thoughtful and organized, and the lessons are structured. Each exercise builds upon the last. There is an energy and optimism in his teaching that inspires all the artists in our class. There are six students in each section and we enjoy a great rapport between all of us. Glen is providing the foundation needed for quality painting and drawing as well as constructive feedback on classwork and homework assignments. This class is providing exactly what I was looking for: in-depth instruction, inspiring and informative lectures and assignments in a dynamic environment. I can't believe how much I have learned in such a short period of time, and I am thrilled with what we are doing. I wholeheartedly recommend this program." --Nancy W.
"I was returning to art after being away from it for close to 30 years. Taking classes here and there was just not cutting it for me as I felt i needed a level of instruction that gave me more than a few minutes of time with the instructor and answered my many questions at a level that was deeper than what I was hearing. Those classes felt like "painting clubs", not instructional to the degree I was looking for. Enter Glen Kessler's new Atelier program. Glen is one of the hardest working and most disciplined people I have met and he brings that to this amazing program of personalized classes for people who wish to make extraordinary progress in their art making. He is a classically trained working artist with a depth of knowledge that he is able to impart in a classroom environment while making the process interesting, challenging and fun. On top of his teaching ability he is a kind person who encourages you to believe you will get there (there being that level of excellence we all aspire to.) I feel incredibly lucky to have found this unique opportunity right here in Rockville, Maryland." --Meredith M
"I am fortunate to have studied with a few truly great teachers albeit in the field of music, and opportunities of that order change lives. Now, Glen Kessler's Atelier is providing a similar experience in art. Finding out just how much I don't know has been a humbling experience, but Glen's depth of knowledge coupled with his enthusiastic lectures and critiques motivate any student to give it his or her all. Competition is minimal. Our group shares the common goal of learning the centuries-old techniques of the masters. We are of like mind, and each supports the other--always truthfully, but towards the same end. This atelier is certain to expand rapidly, in part due to the outstanding faculty who will be joining Glen, but chiefly out of a communal desire to learn what in large part was nearly lost." --Alfred T.
"After taking various art classes over the last several years and feeling a bit lost, this type of program was something I really yearned for. I had seen similar programs in other parts of the country, and couldn't find anything comparable nearby. I was so thrilled when I learned about Glen's program! For any level of artist who really wants to learn from the ground up, the 3-year program will satisfy that need. We are only a couple months in and already I can see improvements and feel a sense of confidence that I never have had. I am so pleased to be a part of this journey and look forward to seeing how the Atelier grows" --Elise M.