Compass Atelier 2 is a spacious 1,100-sq-ft classroom located in the bustling Artist & Makers 2 art center. We have all the furniture teachers need whether it be easels (28), large folding tables (15) or small tv tables (25), chairs (80), drafting tables (5), a model stand. Plus our 90" projection screen, open Wifi, in-ceiling speaker system, and bluetooth mic make it easy to take your events to the next level.
And at just $125 for a 3-hr block or $300 for 24 hour all-day use, our rates are some of the most competitive in the area. Feel free to reach out by email to check on availability (TheCompassAtelier@gmail.com). And a non-refundable deposit of $125 is all you need to secure your reservation.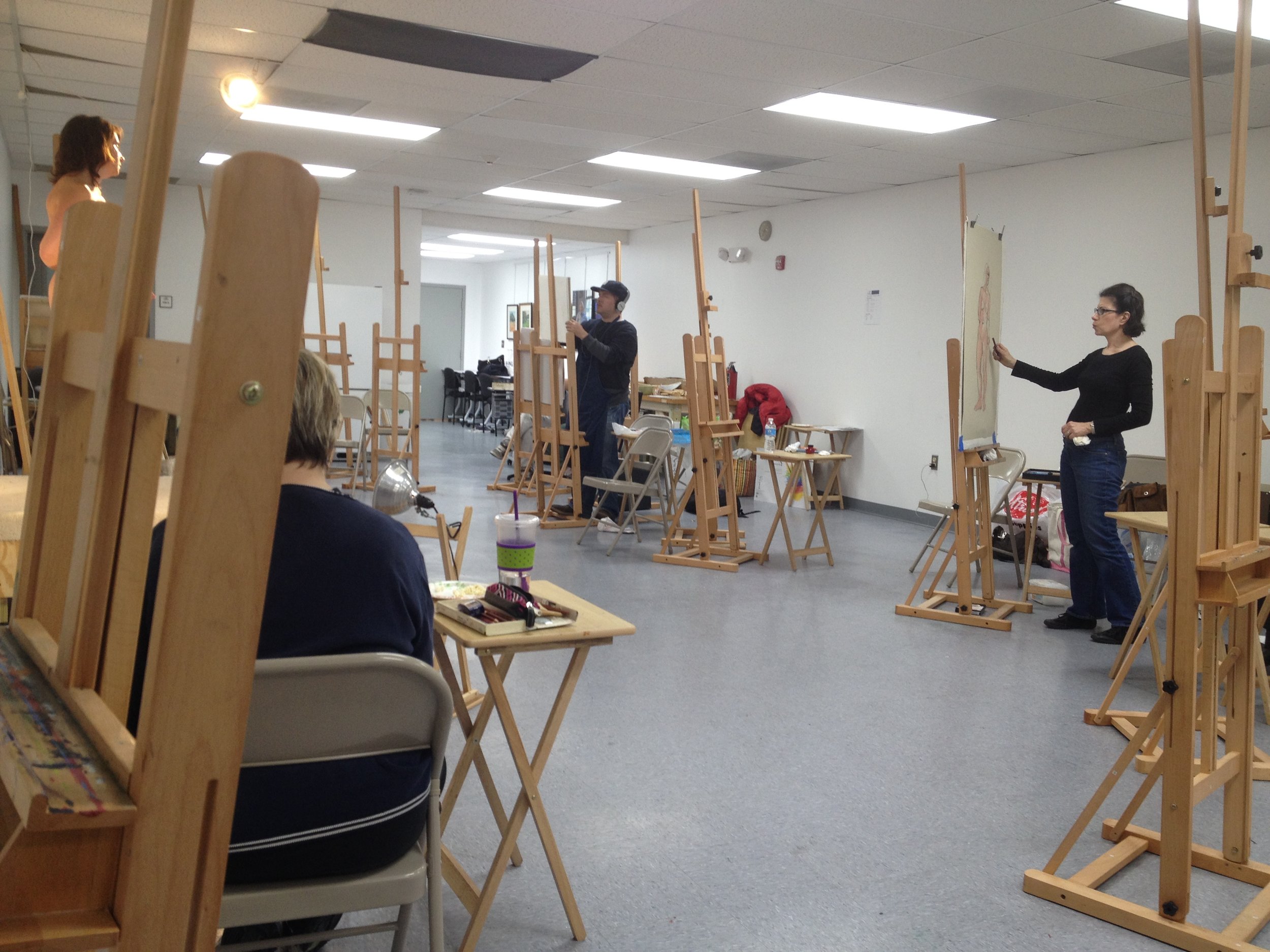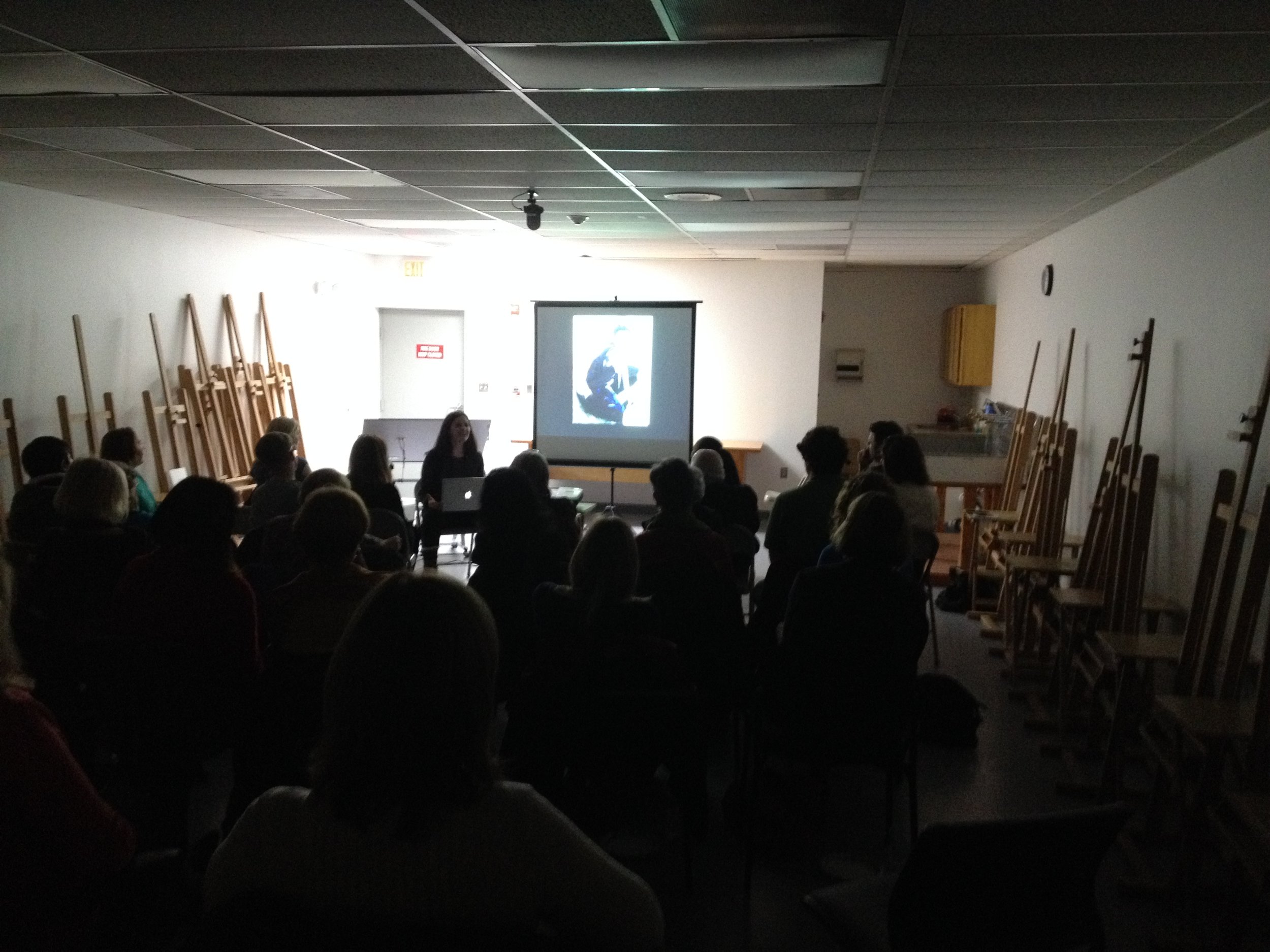 Our space is available for you to rent for BIRTHDAY PARTIES, DINNER PARTIES, CORPORATE MIXERS, ART GROUP MEETINGS, even WEDDINGS (yes, we've already had one!). Full-day rates or 3-hour blocks make it easy and inexpensive to host your perfect event. And we have a team of gifted specialists who can help you if you need help planning or running your event.
Our classroom is available for all your WEEKLY CLASS or WORKSHOP needs. No previous experience is needed. You choose whatever and whenever you want to teach. And our rates are the BEST in the area. Just do the math and you'll see that at Compass Atelier 2 you get to keep more of what you earn! We even feature you on our website, social media, and emails, and handle registrations!
If you have any questions, please email TheCompassAtelier@gmail.com.